Do you want to have your salary slip? If yes, you are in the right place. Here we will tell you all the information about this (Intra Haryana New Registration, E Salary Slip/Statement, App, Intra Haryana Property Return, Family ID etc.). You will be able to get E Salary Slip (Inter Haryana is the website from where you will be able to download your salary details). But before that, we would request you to donate some amount in Corona Relief Fund Haryana. We will tell you how you can do the same in this post.
The E salary statement is a widely searched term by the Govt. Employees of Haryana, who are working in a different department. If you are also one of them then you will find various information regarding this.
The govt has appealed to the citizens of Haryana to donate some amount in the corona relief fund. We also advise you to donate what you want. Further, we request you to please stay at home, do not go out of your home without any reason. Ask your neighbours and relatives you do the same.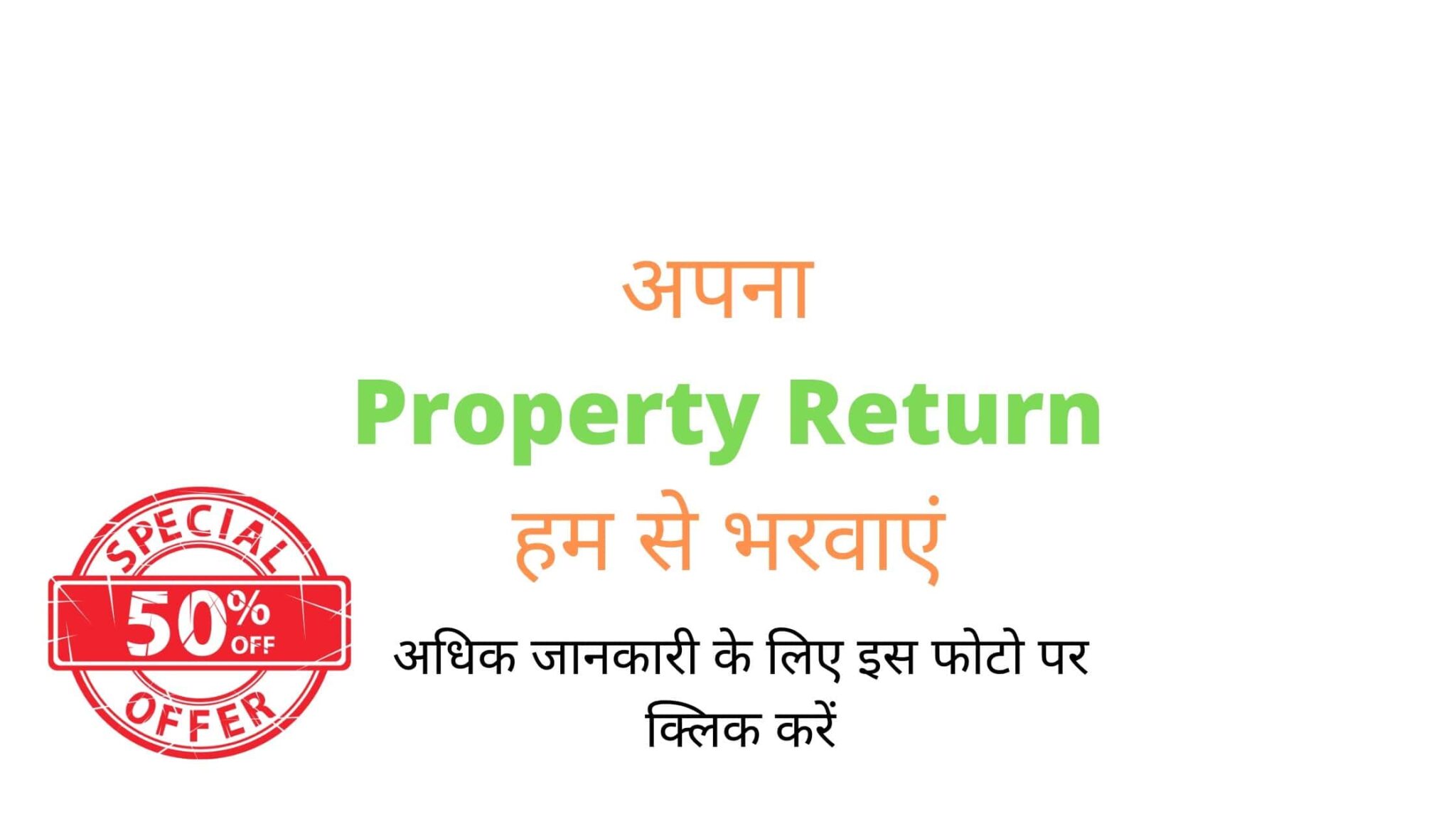 You can get Intra Haryana Salary Statement online, family id, NOC for passport, you can use the Intra Haryana Web Portal i.e. intrahry. This portal is a single point web portal. The department has also made a mobile app. This app is known as HEDO. We will tell you in detail about how to download this app.
Before you use this portal you should have Intra Haryana New Registration ID. Here we will tell you all the details and guidelines for generating new ID at intraharyana.nic.in (now intrahry.gov.in.).
Intrahry Gov in Donation @ Intra Haryana
The govt has requested all its employees to make donation in Haryana Corona Relief fund. You can also donate the same by visiting the official website. You can donate money by two methods:
Mobile Number: On the official website enter your registered mobile number. The software will fetch out all the details. OR
Unique Code (HRMS Payee Code): You can enter your Unique code and date of Birth.
After this, your details will be fetched by the software and now you can select the amount that you want to contribute. For this go to this link and follow the instructions there.
If you face any problem comment in the box below. We will help you in this regard.
Intra Haryana @ intrahry
Intra Haryana web portal provides various services for the Govt employees of Haryana. With the help of this portal, you can see your Intra Haryana Salary Statement. You have to follow certain steps for having your salary slip online.
First of all, you have to register yourself on the official website. Earlier the website link was intraharyana.nic.in. Now it has been changed to intrahry.gov.in.
Intra Haryana New Registration
For having salary details, first, you have to register yourself on the website. For this purpose click on the following link-
| | |
| --- | --- |
| Official Website | Link |
| http://intrahry.gov.in/ | Click Here |
A new website will be opened. At the right side of the home page you will see various options like login, New Registration, Forgot Password.
Click on the New Registration. You will see a new web page. Here you have to select the type of employee. For example, if you are a government teacher select employee type as State Govt. Service.
Fill your Payeecode/Unique Code. You can have your Payee code from the DDO of your department/institute.
You must be getting salary in your bank account. So, You can also fill your salary bank account number. You have to fill either Payeecode/Unique Code OR Salary Bank Account Number.
Then hit submit button. You can be asked for your mobile number on the next page. A one time password OTP will be sent to you on your registered mobile number. After you submit your OTP on the web site. Choose your desired password and confirm your password.
Your registration will be done now.
Next time you can log in Intra Haryana website by using your payee code or registered mobile number. You just have to enter your password and the code that is shown in the image.
On the next screen you will be logged in. Here you can get your personal details. Service book, Bio data, ACR Data, Previous GPF, Missing Credit GPF, Loan Repayment Status, Current GPF, Pension Calculator.
Further more their is an option for online leave and tour. You can fill here your Annual Property Return also.
If you wish, you can update family ID here. It is under update family records section.
Intra Haryana E Salary Slip
If you want to generate your salary statement you can go Under eSalary Services section. Here, you can get a salary slip and annual salary statement.
Here is a video that tells step by step instructions for this
See Also: HRMS Haryana Govt (hrmshry.nic.in) Steps & Guidelines .
Login MIS Portal Haryana Education Department Hryedumis
Intra Haryana Family ID
Intra Haryana website used to offer a link for generating a Family ID for govt employees of Haryana. There was a link on the main page of Intra Haryana portal. From the last couple of days, it has been removed from there.
If you want to create family id you are advised to keep visiting the Intra Haryana Site.
हरियाणा सरकार ने सभी कर्मचारियों के लिए फैमिली आई डी पूरी करवाना अनिवार्य किया है। अभी आप सभी केवल फॉर्म भर कर अपने अपने डी डी ओ को जमा करवा दे। जिसकी पहले ही आई डी जारी हो चुकी है या फॉर्म पहले जमा करवा चुके है,उनको जरूरत नहीं है। अभी केवल ई दिशा केंद्र व CSC अटल सेवा केंद्र से ही जारी हो सकती है क्योंकि सभी DDO को अभी पासवर्ड नहीं मिले है।
Download Family ID Application Form PDF
नीचे दिए गए लिंक से आप अपने आधार नम्बर, मोबाइल नंबर या फैमिली id से अपनी फैमिली I'd का पता लगा सकते हैं।
http://edisha.gov.in/SeccBPLSurvey/FamilyIdModification.aspx
Here is the video that will be helpful to you
Download Intra Haryana Mobile App
You can also download the Intra Haryana mobile app. This app is known as HEDO (Haryana Education Department Online). You can find all the websites of the Education Department Haryana on a single platform.
Using Intra Haryana Mobile app, you can access MIS portal, HRMS, MTMS etc. Here is the link for the app:-
If you have any problem in getting Intra Haryana Salary Statement & New Registration, family id, noc for a passport from intrahry, you can leave a comment below. We will be happy to help you☺